The E-power Machine
The E-power machine provides Negative Potential Energy using your body as a capacitor. It generates 70KHz of high frequency electrical waves. This is safe and healthy for your body.
When I started using this machine, several people noticed the difference in my face. It tightens and smoothes your skin.
Jeff does a good job describing the E-power machine.
Seeing the before and after photos from the Doctor in Mexico was so wonderful! He was able to get wet gangrene to heal in diabetic patients. Normally this doesn't happen and amputations are done. Jeff showed the before and after photos in the video above.
As mentioned in Jeff's video, you know when it's working because you can light up a fluorescent tube when you touch it! I took these photos of my friend John using the E-power machine.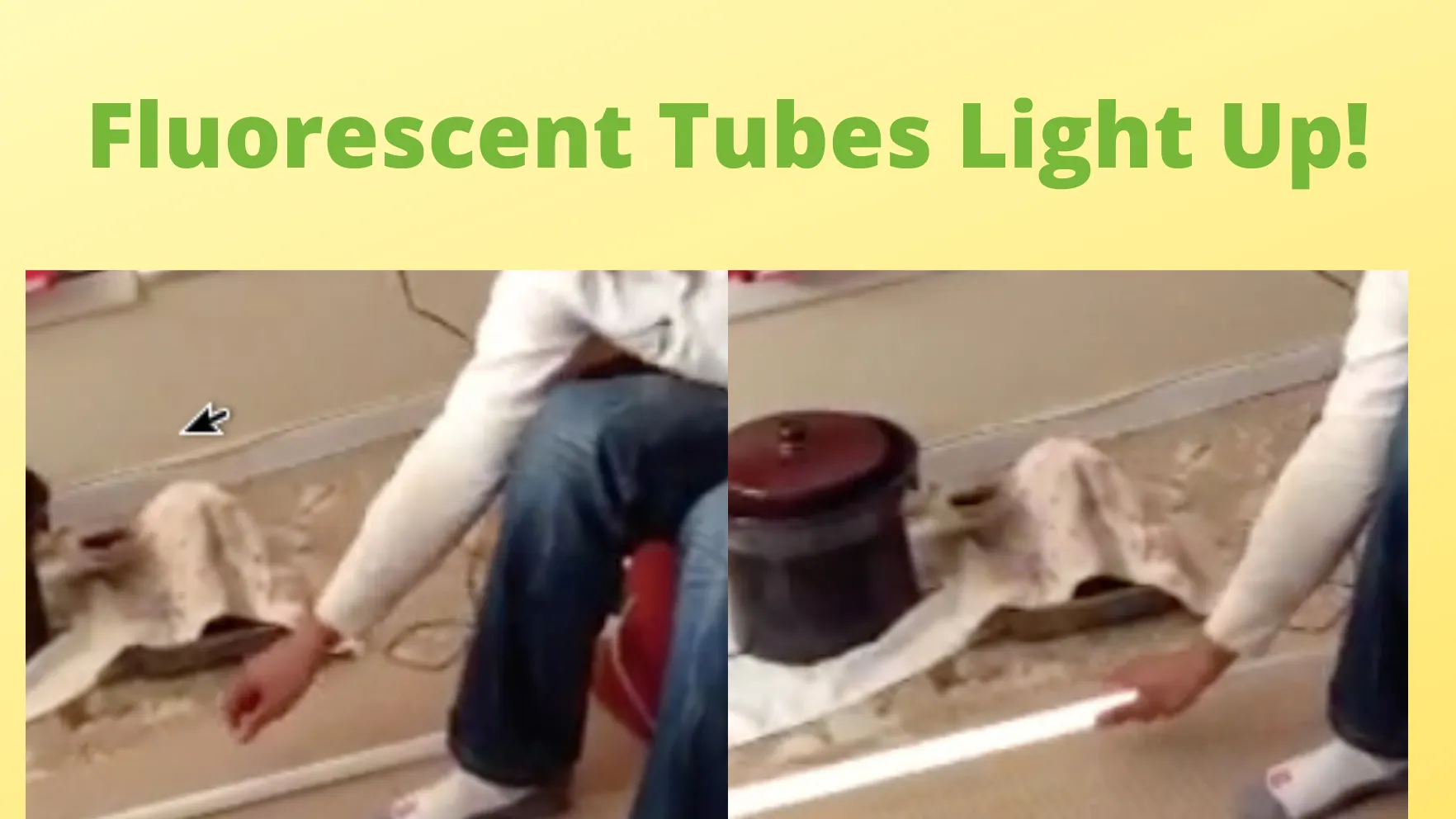 More Testimonies from the E-power Machine
These are some of the results of my good friend Martha and her family. All her pain was gone in just minutes!
This is my friend Rina who couldn't raise her arm. It completely opened up after using the E-power machine on low for 20 minutes!
This is a before and after of a woman that started using the E-power machine. The 2nd photo is 3 months later, but many people see a big difference in just a couple of weeks.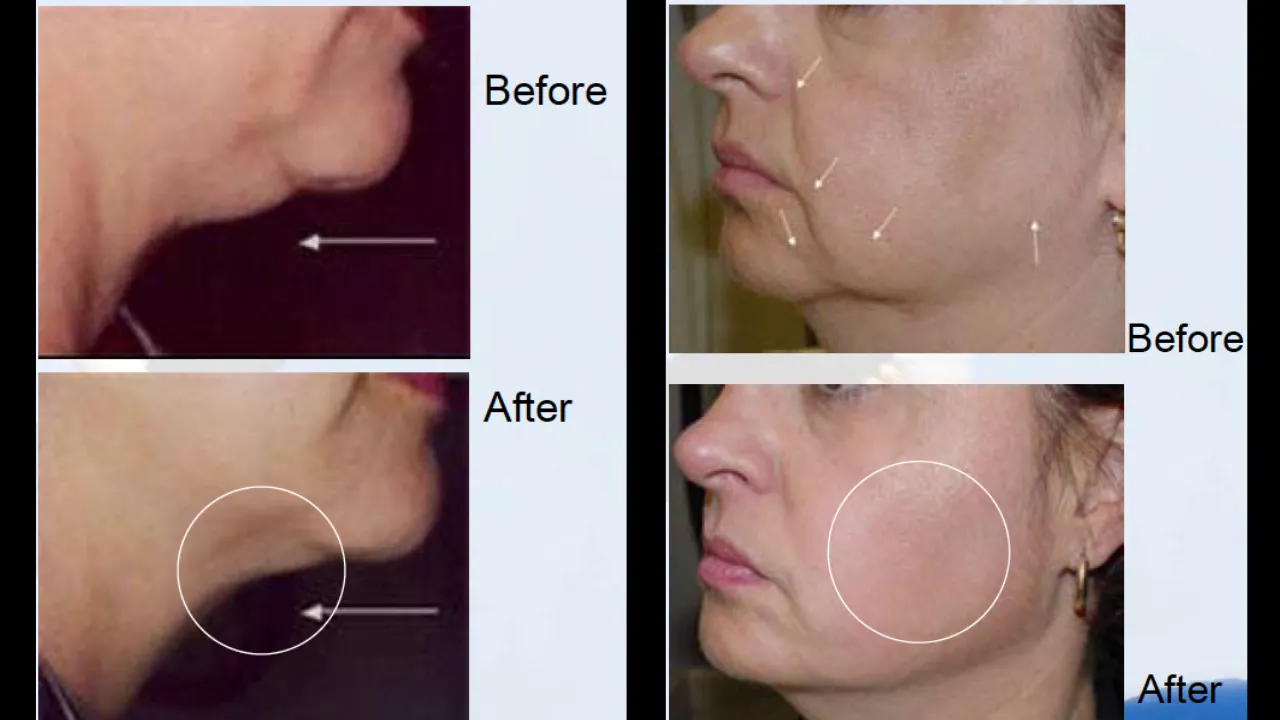 I showed these photos to a couple of old friends, and they confirmed that this is also what happened to my face.